MEET THE NYAC TEAM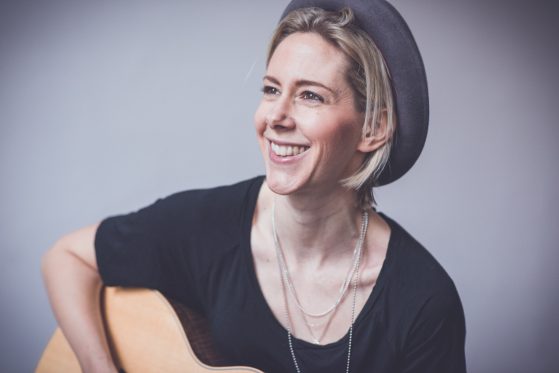 STEPHANIE MANNS
Producer & Operations Director
An experienced singer-songwriter, Steph knows how much goes into putting on events, sourcing artists and producing the overall show. Having been in New York for 2 years she was keen to create a community and series of events bringing artists together to share their process with an attentive audience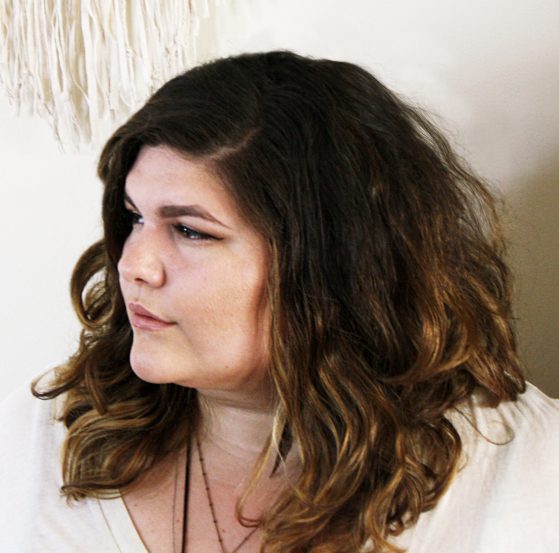 ANGELA ELIA
Artist Liaison & Social Media Director
As a seasoned performer who has honed her craft on the New York music scene, Angela Elia felt there was something missing, and the NYAC hit the right spot in terms of artists support and collaboration. Angela is looking forward to meeting new artists and hearing new music!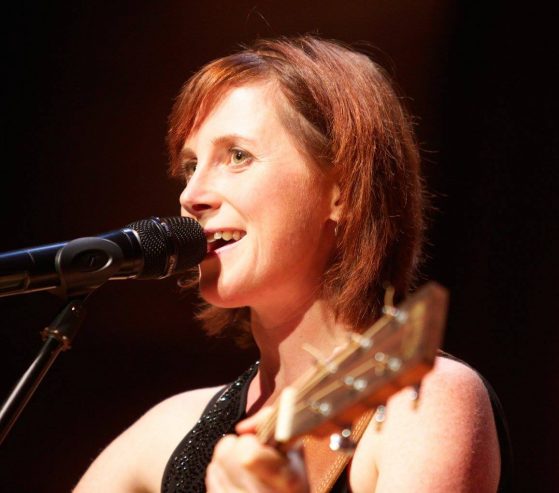 SIOBAHN HOTALING
Creative Director & Assistant Operations Director
Siobahn Hotaling is a singer-songwriter and performance poet from upstate New York; her passion for expression, vulnerability, and collaboration, along with over 20 years of experience as a writer and performer, inspired her to become one of the founders of the New York Artists Collective alongside Stephanie and Angela.